Industries We Serve
Are you looking for a relocation specialist for your industry?  We believe we have the expertise to handle all industries, although our sales and operational staff have developed a keen eye to serving the specific relocation needs of those in the legal profession, financial firms, healthcare, education, manufacturing, warehousing, museums and collections.
---
Legal Industry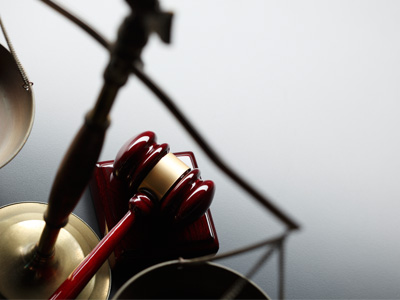 Our relocation specialists understand this industry better than anyone in Southern California and that is why we have proudly provided relocation services to nine out of the ten largest legal firms in Orange County. We specialize in the packing and unpacking of file rooms and Libraries. We also take great care in relocating highly sensitive items resulting in minimal down time.
Museums & Exhibitions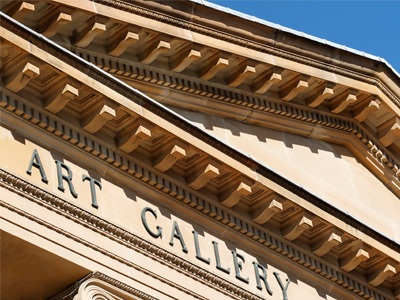 We specialize in the handling of rare book collections, manuscript collections and vault collections. We have relocated libraries, offices, departments and warehouses for museums such as the Getty Museum, the Huntington Library, Botanical Gardens and MOCA.
Healthcare Industry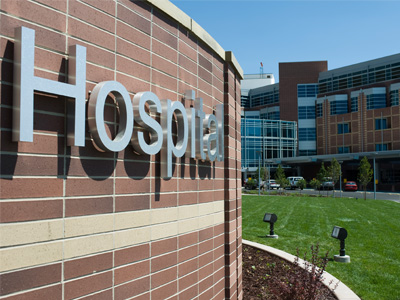 Our Company has the experience you are looking for in the relocation of furniture, equipment and all lab equipment (ovens, refrigerators, etc.) for the Pharmaceutical and Healthcare industry. We specialize in the handling all types of lab moves, including the packing of sensitive materials and equipment.
Financial Industry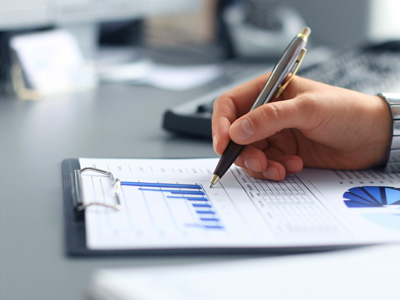 Our Company has provided relocation services to the financial industry since its inception. We recognize that providing relocation and storage for this industry must consider the sensitivity of the information being moved or stored. We have the experience and understanding to provide the safety and security necessary to move and store the financial assets of the industry.